Dr. Benjamin Bowman is a full-service dentist, performing all types of general dentistry as well as implants, wisdom teeth extractions, aesthetics/cosmetics, TMJ treatment, and full mouth rehabilitation. He attended the University of Oklahoma College of Dentistry where he enjoyed honors including Dean's Honor Roll and special recognition for his skills and knowledge in implants, oral surgery, and cosmetic dentistry.

Dr. Bowman speaks fluent Spanish, which he learned after high school graduation when he served a 2 year mission for his church to South America. "I was truly humbled by the circumstances and fell in love with the people as I learned Christlike service."

His experience in South America further solidified his desire to be in the service/health industry. As a child he would make rounds with his grandad to the hospital where he saw firsthand how much he loved his patients and how much his patients loved him. "I decided as a young boy I wanted to be a doctor, just like my Grandad."

After dental school, he practiced in Arkansas then in Texas. Fate brought him to Kingfisher when an unexpected trip home from Texas led to the realization he needed to move back home to Oklahoma so he and his wife could raise their children near their grandparents. Although Dr. Bowman got to spend some time with his Grandad, he did not get to grow up near him. He knew his family needed the experience he was unable to enjoy. He was offered a partnership in Kingfisher and jumped at the chance to join the Kingfisher community. "It was such an easy decision because we love this community so much and we knew we would be here for a long time." He is proud to make his professional home in Kingfisher and being a part of the community has been an experience that has far exceeded his expectations.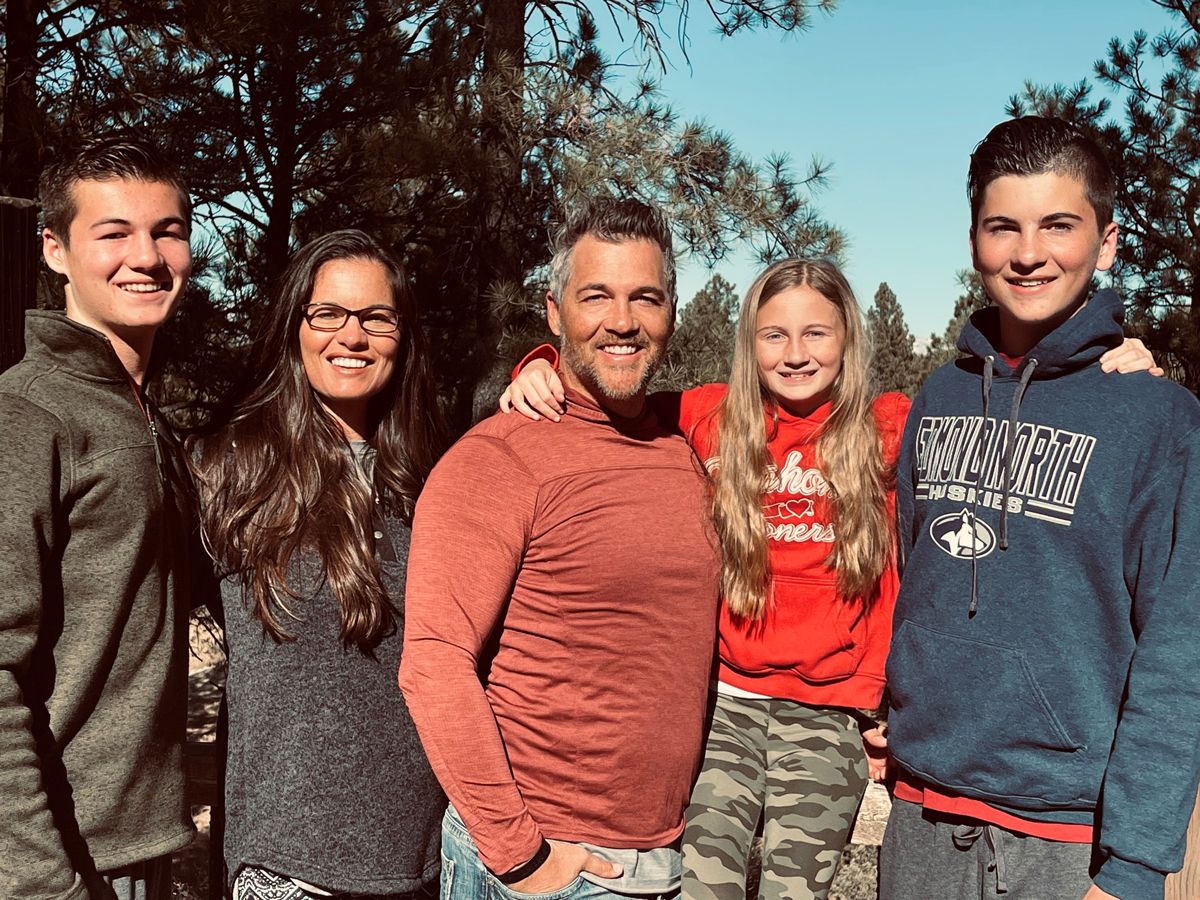 "It is my desire that my patients can come to a place where they can feel comfortable and feel like they are part of our family and have the best care." It is our mission to provide a full service dental practice which includes oral surgery, implants, endodontics (Root Canals), braces and general dentistry. Time is a most valuable asset to everyone. It is something that can't be created and is something that cannot be given back. Therefore, when our patients come to us we want to provide a one stop dental practice where our patients will not have to be sent out of town to have procedures done then back to our office to finish procedures."